Everybody Deserves To Own A Home
Cascade Northern Mortgage
specializes in locating the proper loan for every borrower. We meet all of our clients expectations.  Cascade Northern Mortgage's knows that every person deserves the opportunity to own a home.
It's not a question of if you can purchase a home but when!
EVERYBODY DESERVES TO OWN A HOME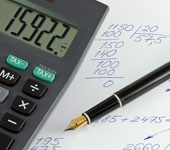 Our experienced loan officers make it their priority to help every borrower with the purchase or refinance of their home, and to make the transaction go as smooth as possible.
We make our borrowers feel comfortable throughout this exciting step in their lives toward building a foundation for their future.
WE'RE RIGHT IN YOUR BACKYARD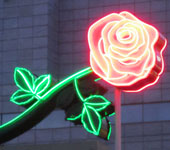 Serving both Washington and Oregon for the past 13 years, Cascade Northern Mortgage is your trusted name for your mortgage needs.
Licensed brokers in both Washington and Oregon we'll locate the financial solution that works best for our borrowers. With over 35 years of experience in the mortgage industry Cascade Northern Mortgage knows how to find the correct program for your needs.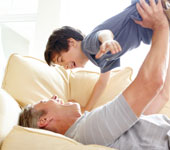 We look forward to hearing from you. Please contact us and set up an appointment today!
National and State License #'s: 106650
ML-2166
Link For Consumers: www.nmlsconsumeraccess.org