It doesn't matter if this is your first home or fifth, or you have a less-than-perfect credit history. Knowing what to expect in the process can be a great comfort to most borrowers to ease your stress and anxiety.
Cascade Northern Mortgage Easy Loan Process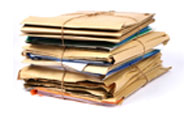 Gather documentation about your current income, bank accounts and long-term debt (credit cards, auto loans, child support, etc.).
In addition to the application and disclosures, you may need to send additional income and asset documentation that will be used to verify your ability to repay the loan.
NOTE: There are three major pieces to a loan approval "recipe"; they are:
1. Credit
2. Capacity
3. Collateral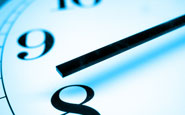 We can help you qualify for your loan over the phone in as little as thirty minutes, depending on your down payment and credit history, some loans can be approved during this application stage.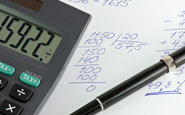 An application is completed and your financial information is processed. An appraisal of the home and a credit report are ordered, and employment and assets are verified. Specific loan information and an estimate of the closing costs are provided to the homebuyer.
Your application is evaluated, including its supporting documentation, and the loan is either denied or approved. Approval time can be a matter of hours to just a few days.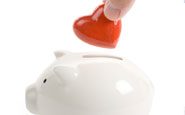 Attend the loan closing where you will review and sign the loan documents. The homebuyer is now a homeowner!